Arcadia Custom Home Builders
A WindRiver Premier Builder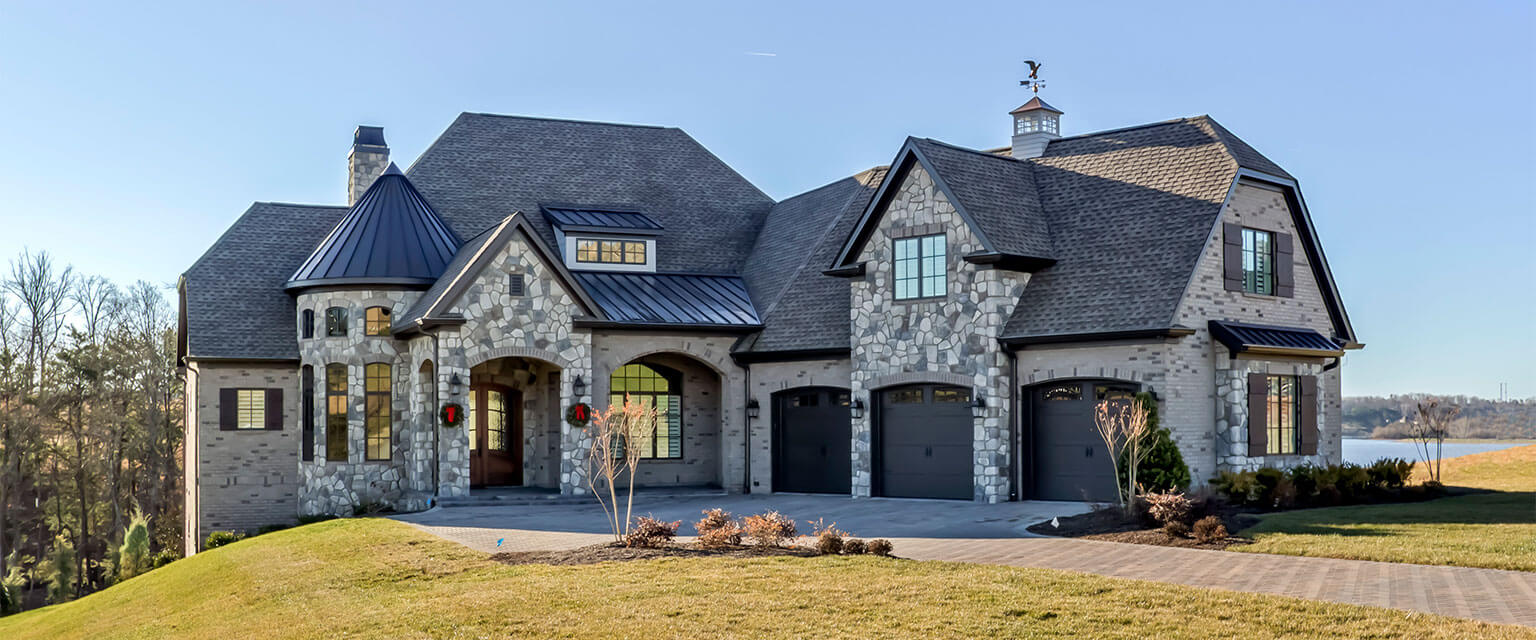 Arcadia Builders – A WindRiver Owned Company
Turning your dream home into reality.
At Arcadia building custom homes is our passion.  We love working together with our clients to turn their dream home ideas into a reality.  With a strong emphasis on quality, energy and a certification in Aging in Place home design we are sure to provide you with a home you'll love living in for years to come.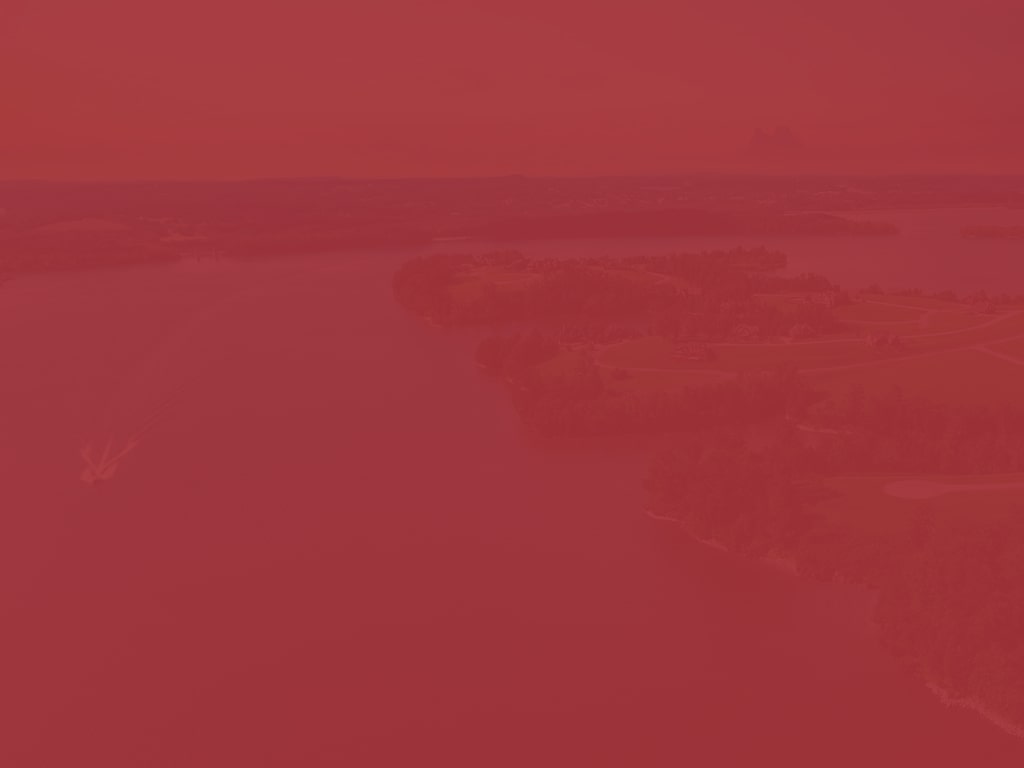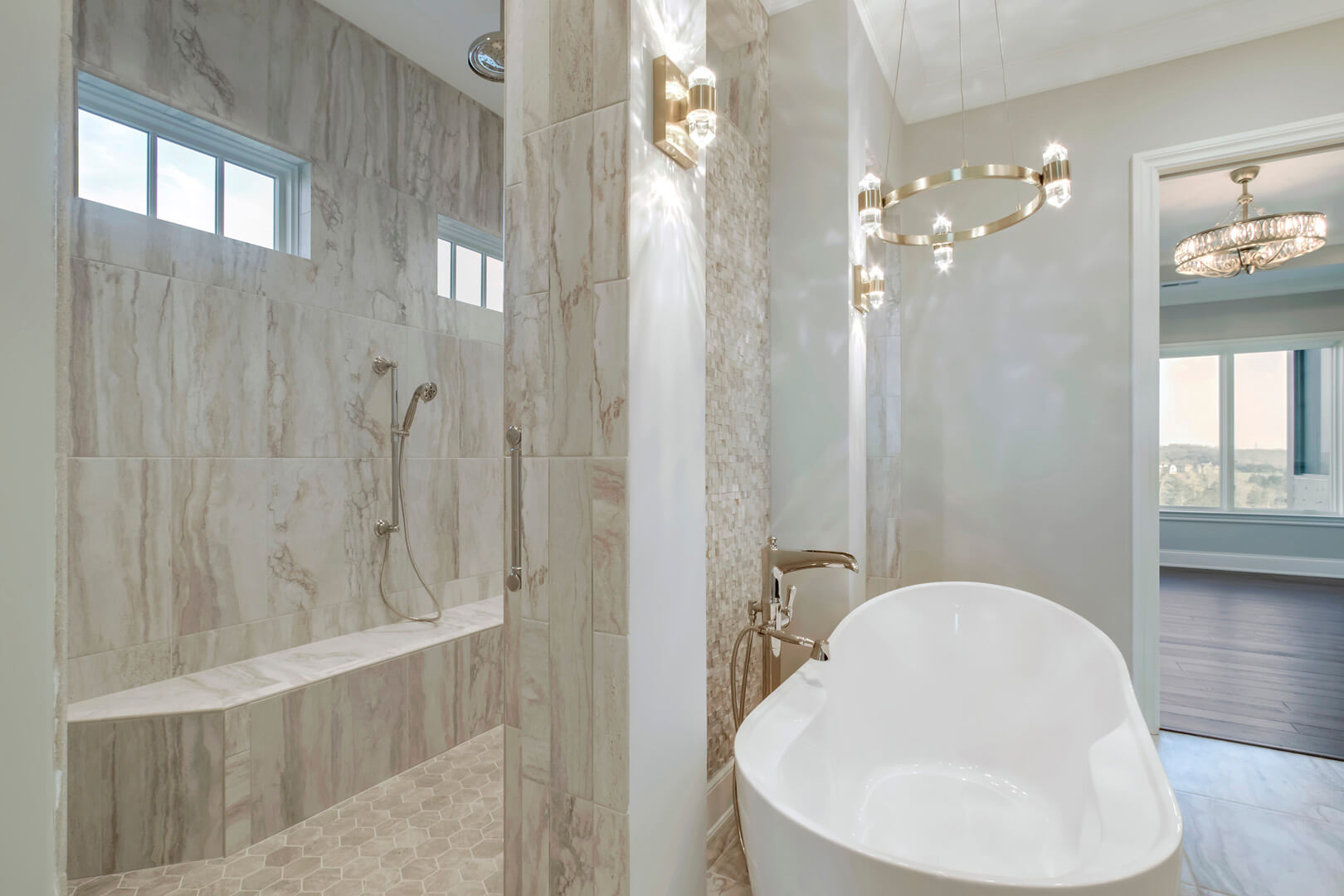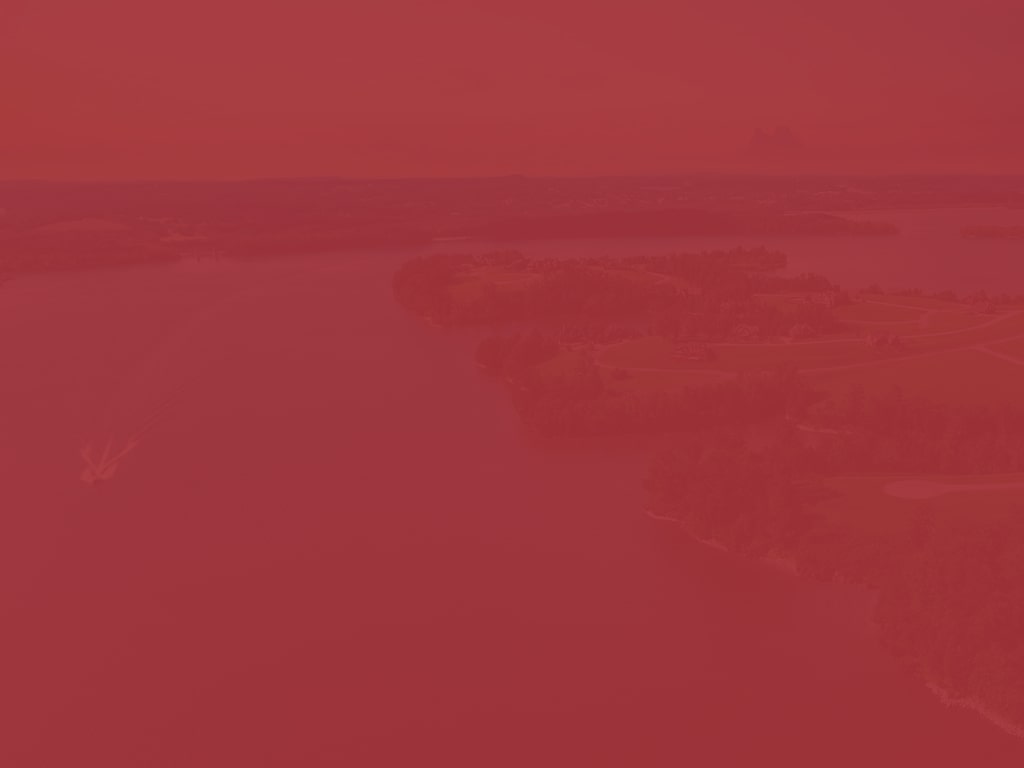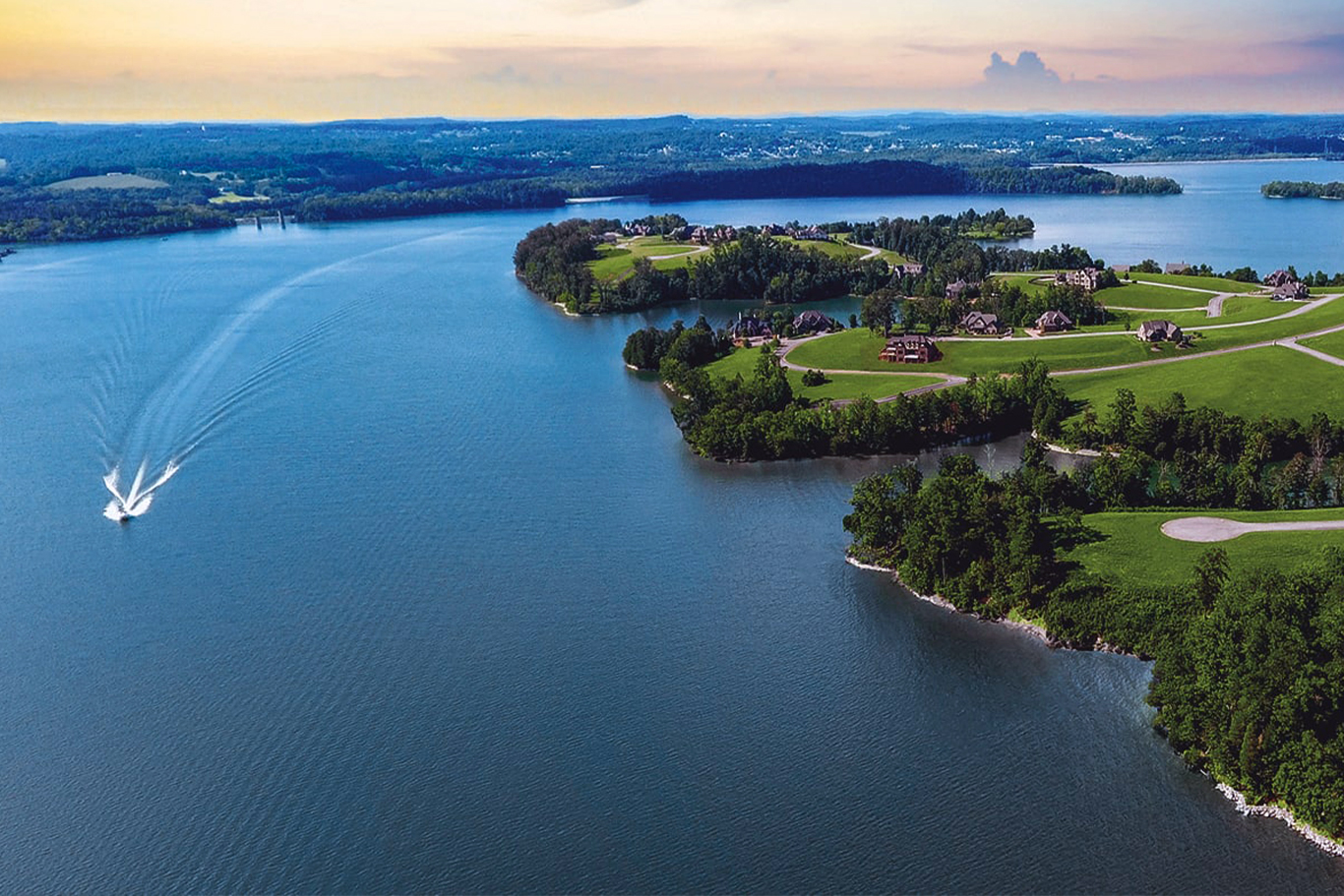 Building Foundations
Building communities one relationship at a time.
Our standards of excellence in architectural design, quality construction and modern building technologies are unparalleled – along with a complete commitment to customer service and homeowner satisfaction.
GIVING YOU PEACE OF MIND
Committed to superior quality
&

results.
"Top notch, quality driven general contractor that built an amazing custom home for my family. Would definitely work with them again if I'm ever lucky enough to build another home.

Jessie C.
"Working with Arcadia Builders has been such a positive experience. Their attention to detail was impressive and we ended up with top quality results!

Brian L.
"Had an amazing experience working with Arcadia this year to build our dream home that we've always wanted! I would highly recommend them to anyone in the area.

Nikki M.