Arcadia Builders proudly serves East Tennessee's luxury communities.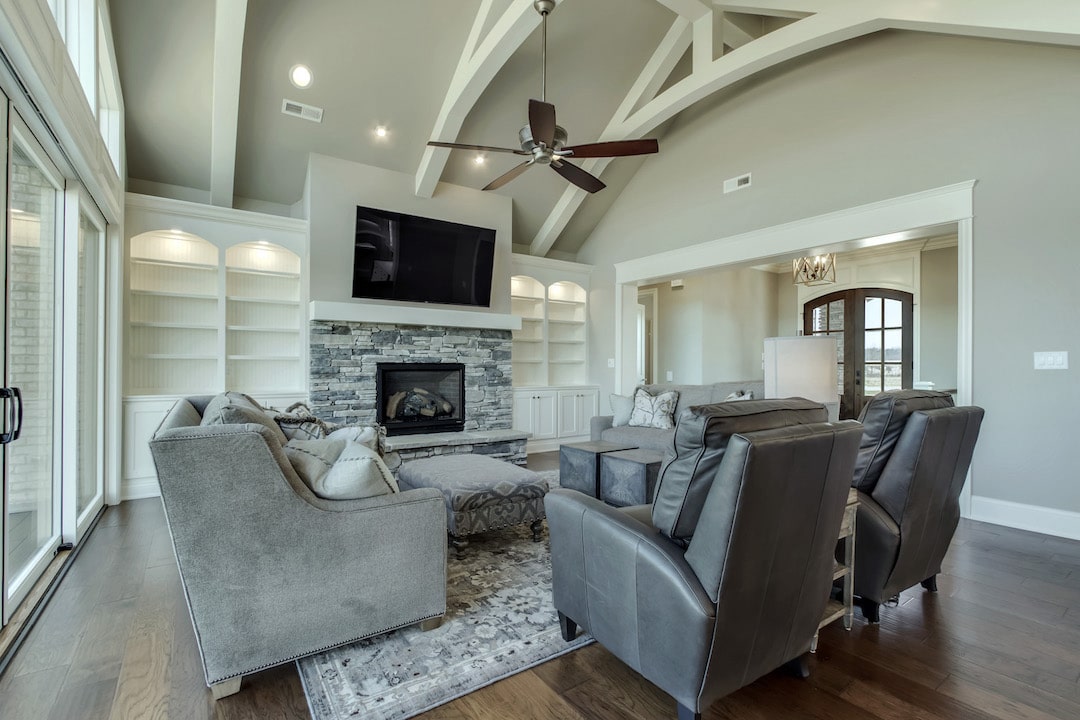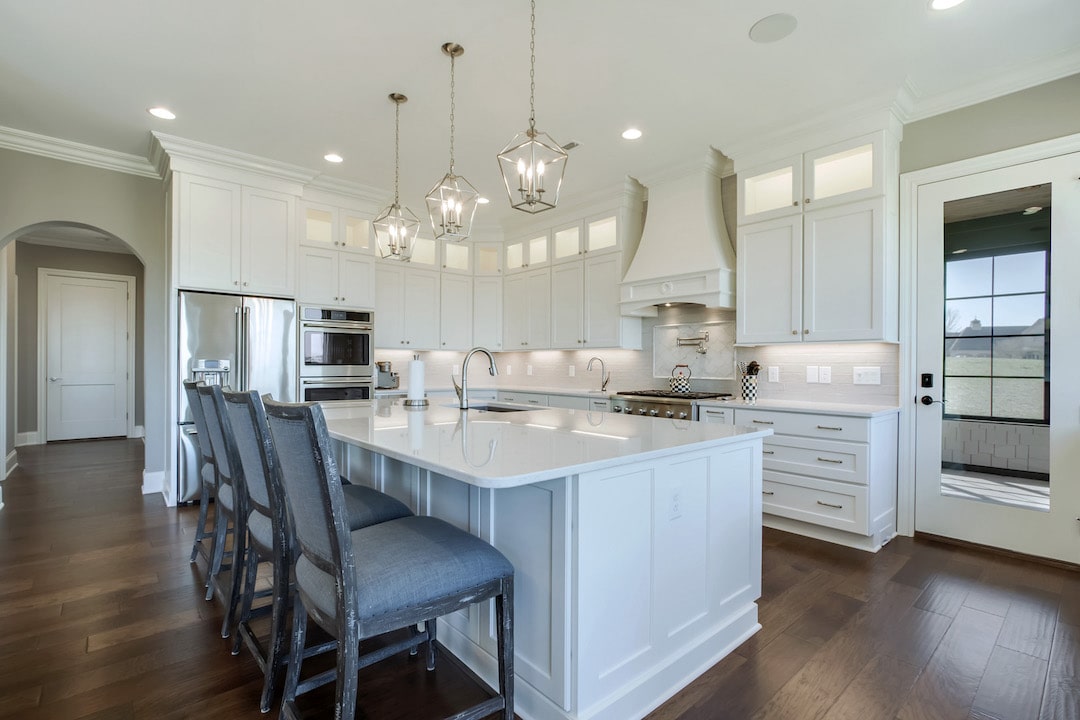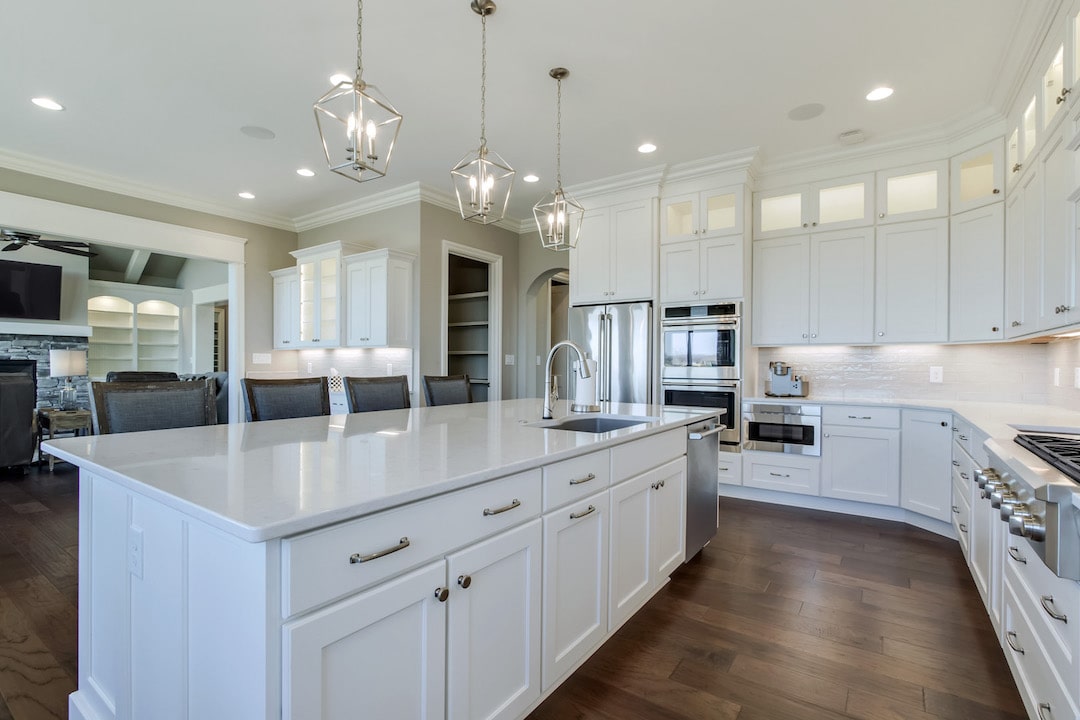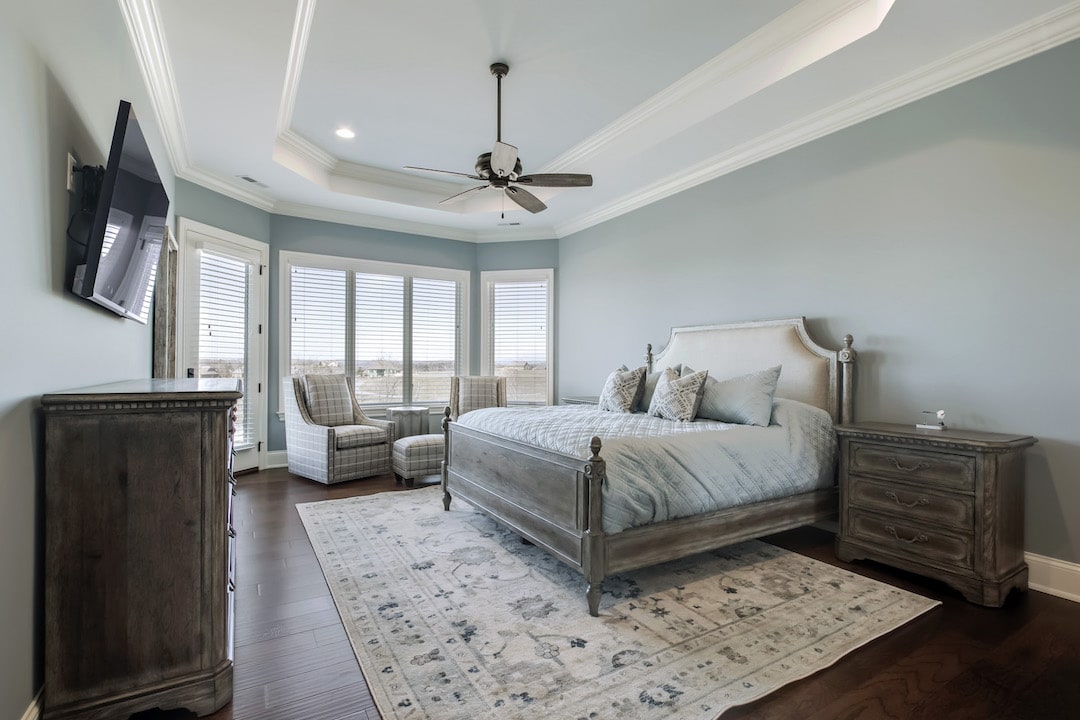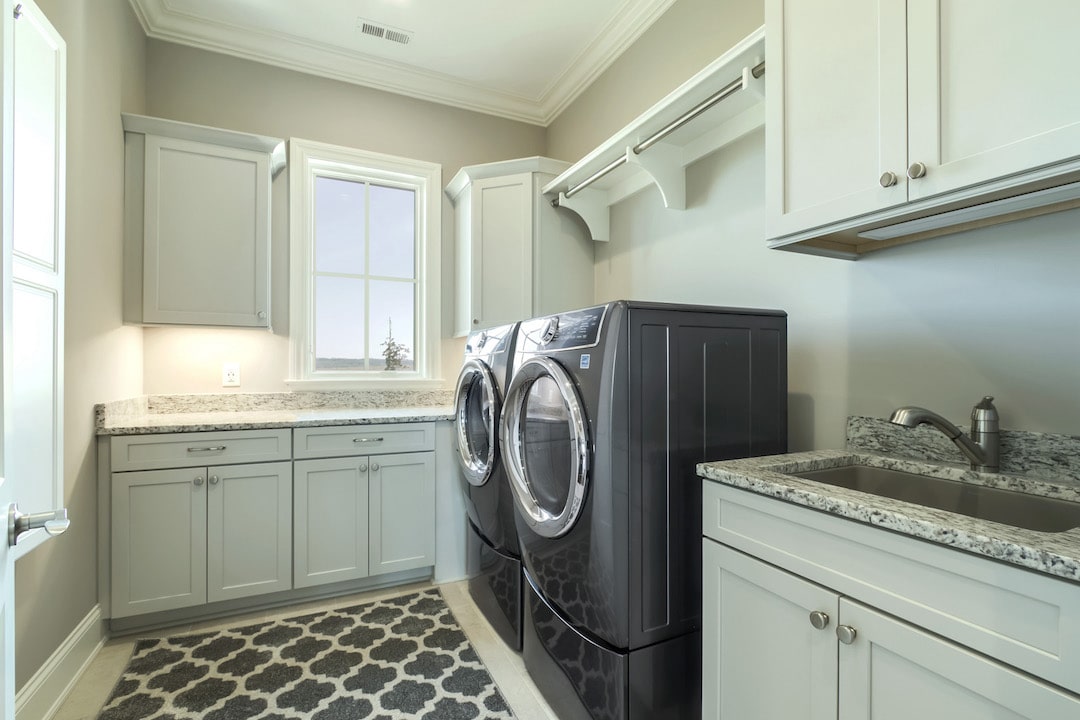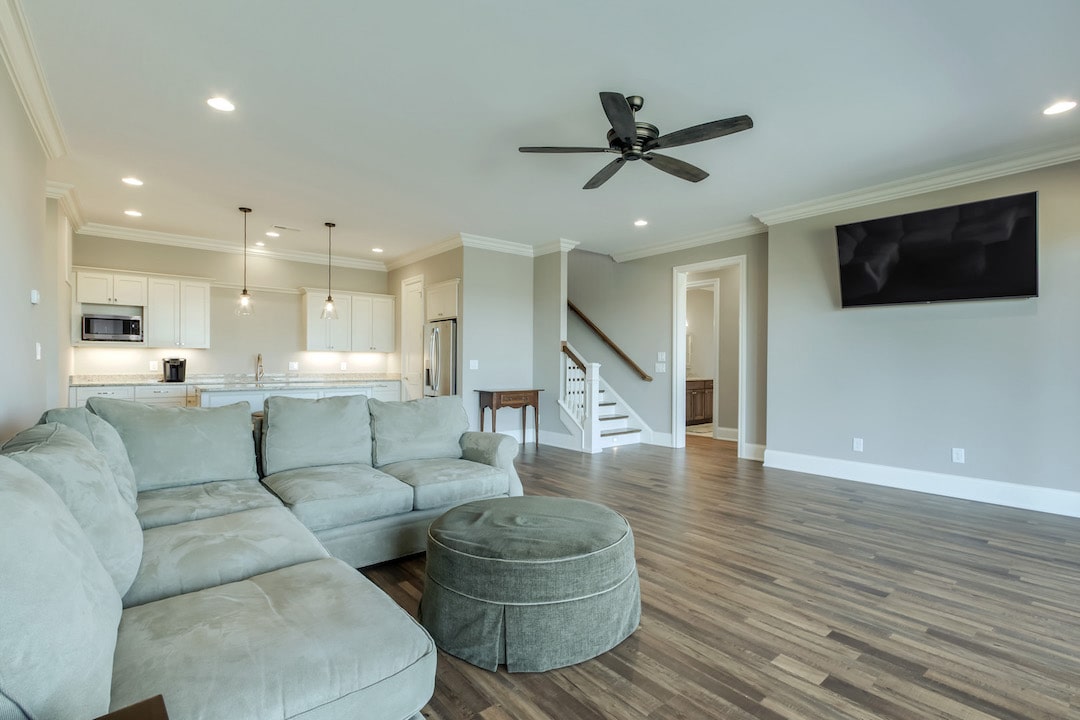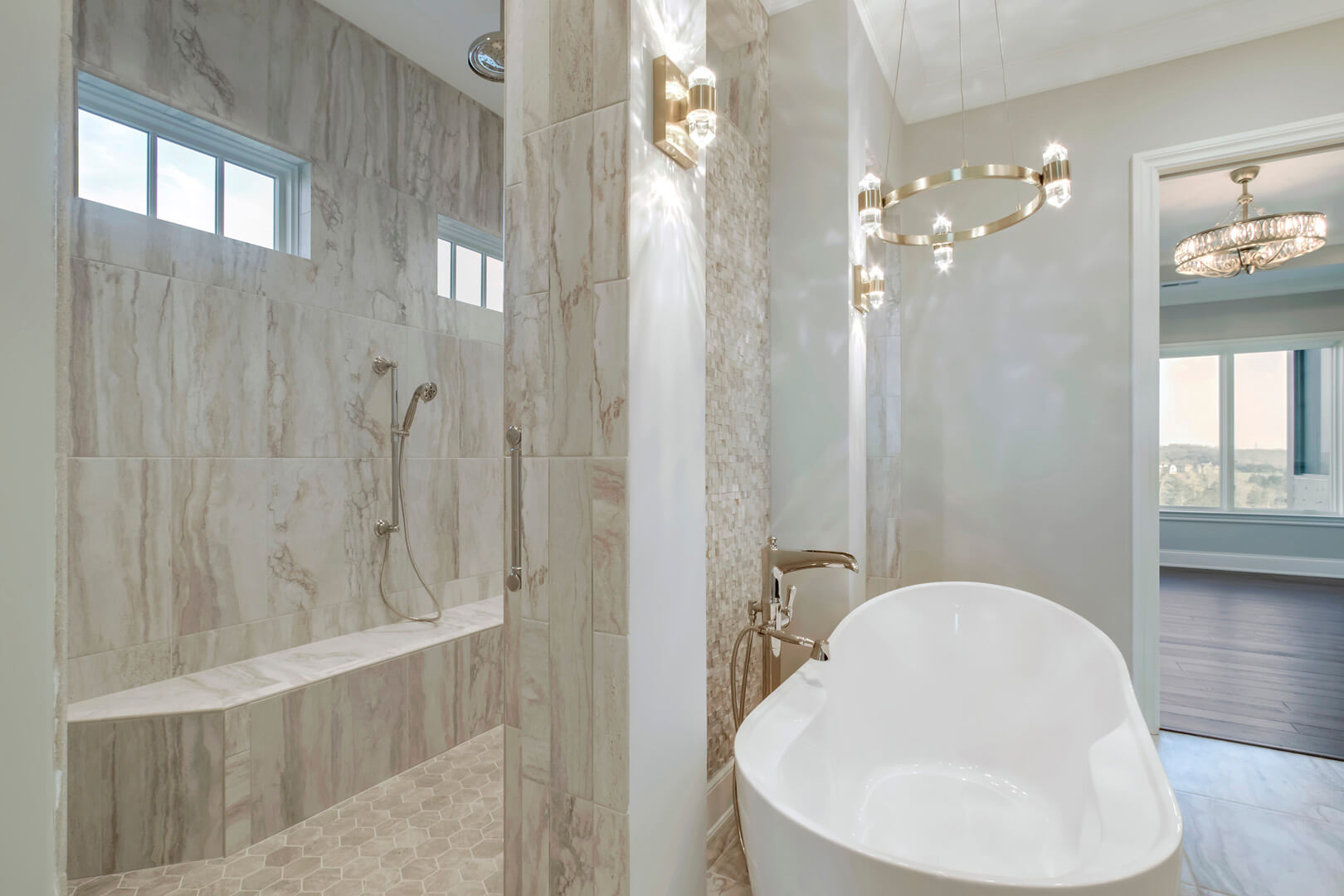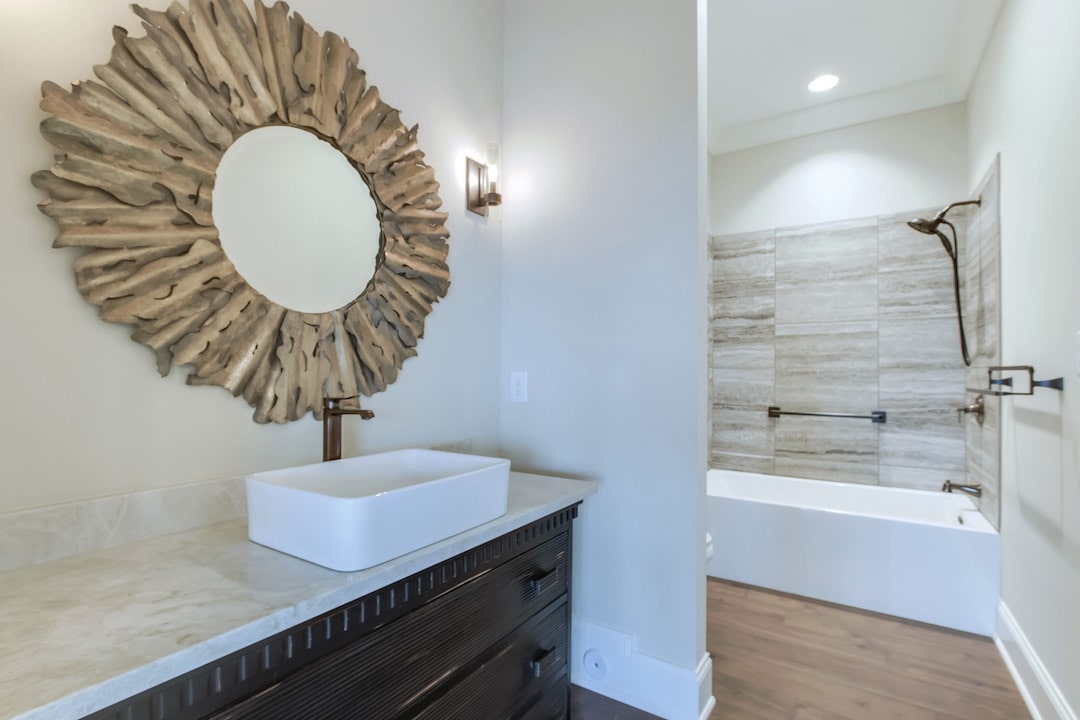 INTERIOR DESIGN
Exceptional Interiors for Exceptional Spaces
Your home should reflect your tastes, needs, and your lifestyle. Whether you're building a home or remodeling, we'll design a space around of three of these to bring you a beautiful and functional space.
"Top notch, quality driven general contractor that built an amazing custom home for my family. Would definitely work with them again if I'm ever lucky enough to build another home.

Jessie C.
"Working with Arcadia Builders has been such a positive experience. Their attention to detail was impressive and we ended up with top quality results!

Brian L.
"Had an amazing experience working with Arcadia this year to build our dream home that we've always wanted! I would highly recommend them to anyone in the area.

Nikki M.